Rabbit Hill Snow Resort
Edmonton Ski & Snowboarding Hill
Rabbit Hill Snow Resort has been your Edmonton Ski & Snowboarding Hill for over 60 years! Rabbit Hill Snow Resort is Edmonton's largest local ski and snowboard resort located in the scenic North Saskatchewan River valley on the South side of Edmonton. Rabbit Hill offers over 40 acres of ski and snowboard trails as well as one of the best Terrain parks in Western Canada. Need some lessons? No problem. Rabbit Hill's award winning Snow School offers lessons for all ages and ability levels and will make skiing or snowboarding fun and effortless.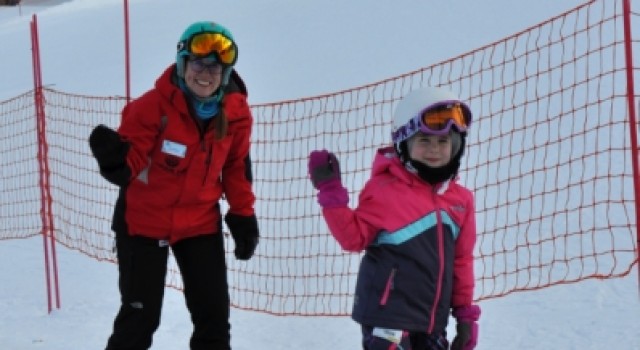 Learn More
Lessons
Learn to Ski or Snowboard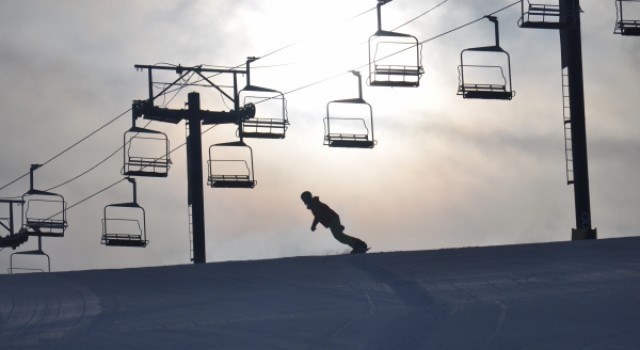 Sign up!
Newsletter Signup
Get exclusive deals right in your inbox!