Rabbit Hill Snow Resort is home to one of the largest terrain parks in Northern Alberta! We offer 3 terrain parks that focus on safety and progression for riders of all abilities.
When we do a park build, we will update this page with a list of currently in-use features with their location. Check out the gallery below to give you a preview of what to expect in our parks.
A HUGE Thank you to our 2022/2023 Park Sponsors
 Terrain Park
Feature
Grom Land (Near top of River Run)

5' Jump

10' Wide Round Tube

12' Wide Flat Box

12' Wide Down Box

 12' Down Rail

24' Roller Coaster Box 

Route 27 Park

22' Wide Round Rail (Pipeline)

15' Flat to 15' Down (Turbo Tubes)

12' Up to 12' Down (A-Box)

28' Down Flat Down Box

20' Flat Down Rail (Little Dog)

32' Double Box (Nomis Box)

24' Skinny Kink Rail (The Dink)

8' Flat Round Rail (Chrome)

30' Down (Turbo Tube)

40' Snow Rollers (Butter Box)

20' Jump 

40' Up Flat Down Rail (Battleship)

30' S-Rail (New!)

21' A-Wall Stall (Toblerone)

Snowball  (New!)

Main Park 

 40' Down Flat Down Rail (Double Down) 
30' Wide Round Rail (Lipstick) 
30' Flat Down Rail (The General) 
20' Narrow Box, drop to 10' Narrow Box (Boc Box) 
10' Flat Rail to 44' Down Flat Down Flat Down Rail (Triple Down) 
28' Skinny Box with Bonk Barrels (Box Rail) 
24' Banked Box (Dance Floor) 
30' Jump 
45' Jump
Minute Monday Video
November 28, 2022
Check back every week for a new Minute Monday featuring some of our local riding talent!
More Minute Mondays coming soon! 
Check out all the previous Minute Monday's on YouTube!
Throw Down Thursday Video
Week 8 - 2022/2023 Season
Check back every week for our latest Throw Down Thursday video. Two of our local riders will be given the same trick, and our judges will decide who performed it best!
Sponsored By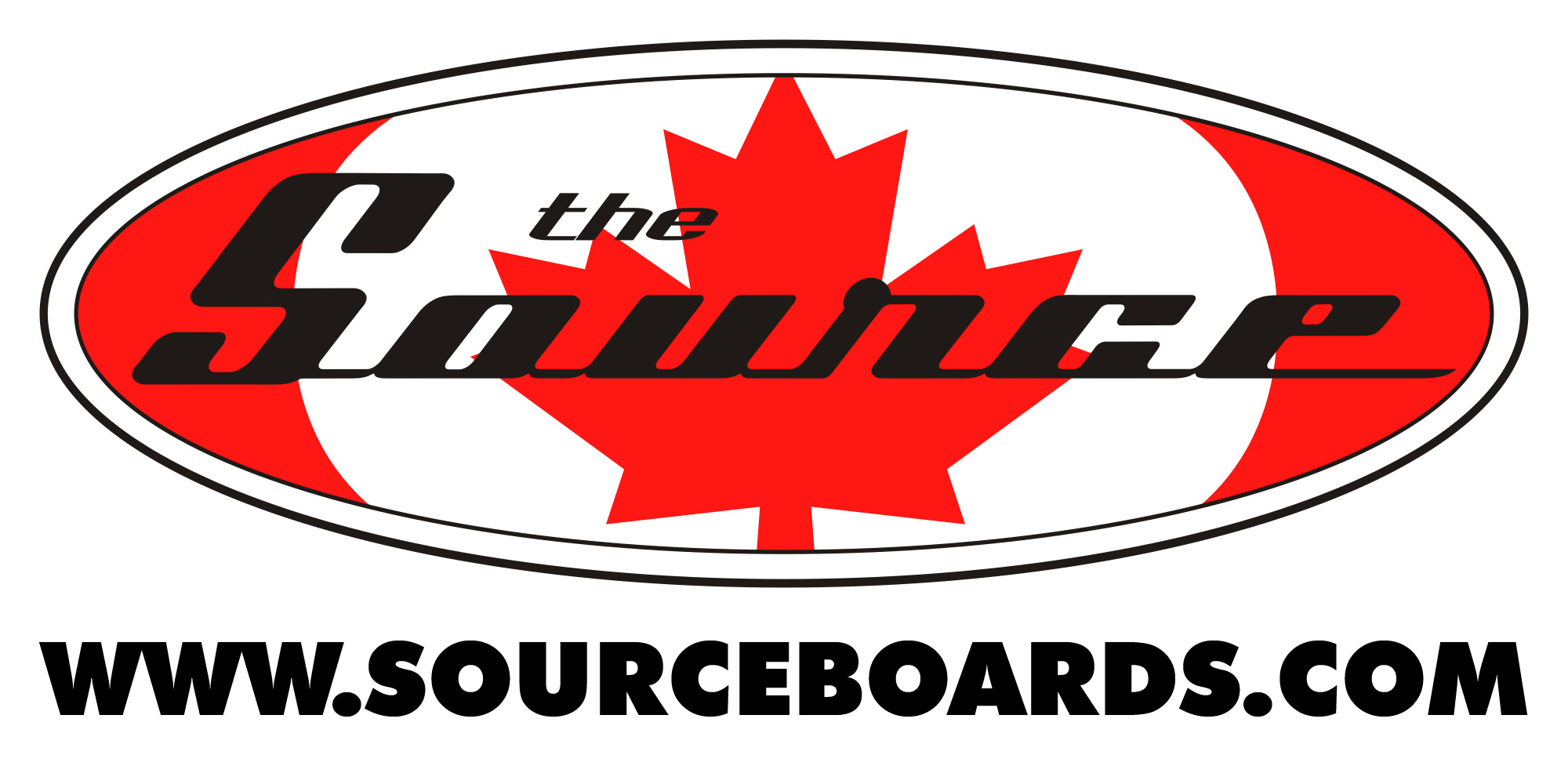 Check out all the previous Throw Down Thursdays on our YouTube Channel!