Family Day Special!
Purchase a Family Day Pass for Family Day (February 17, 2020) and you will receive 50% off your Discover or One Day Group Lessons for anyone on the pass on Monday, February 17, 2020!
Space is limited - Purchase your Family Day Pass and register for lessons today!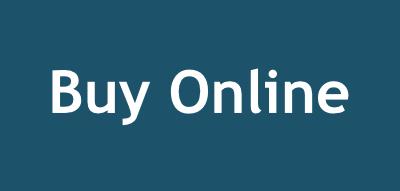 A Family Day Package includes lift tickets for up to 4 immediate family members. Add on the Family Rental Package to get access to ski or snowboard packages. More than 4 immediate members in your family? We offer great prices to add members to your family day package!
Immediate Family is defined as up to 2 adult parents/guardians and dependant children under 18 years of age living in the same residence. Additional immediate family members are an additional charge.
**Family Day Package and Lessons in this special are only valid on Monday, February 17, 2020. No Rain Checks.**