‹ Back to All
2017/18 Pre-Paid Individual Season Rentals (Ages 6+)
$
149.00
Purchase your 2018/2019 Individual Season Rentals today and get the rentals for the rest of the 2017/2018 Season for FREE!
Enjoy the benefits of ski and snowboard equipment without the hassle of lugging your on equipment back and forth to the hill. Individual Season Rentals give you acess to all of our ski and snowboard rental equipment, including the use of helmets. Why spend all that money on new equipment when you don't have to! (PLUS - your kids won't outgrow their equipment!)
---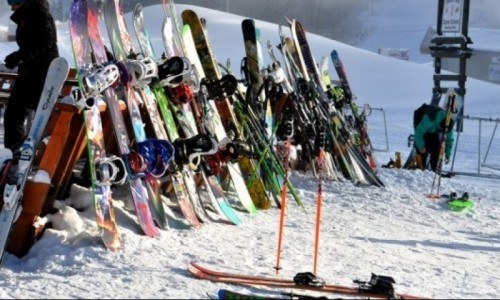 Product Information
No product specifications to display.