‹ Back to All
Tyke Season Lift Pass (Ages 4-6)
$
109.00
For one great price you get unlimited access to Rabbit Hill Snow Resort all season long with a Tyke Season Lift Pass! Our direct to lift pass will have you on the hill in no time. PLUS get some great deals with our Pass Holder Benefits!
* All Season Pass Holders must sign a waiver of liability before using the pass. If the season pass holder is under 18 years of age, a parent or legal guardian must sign on their behalf.
---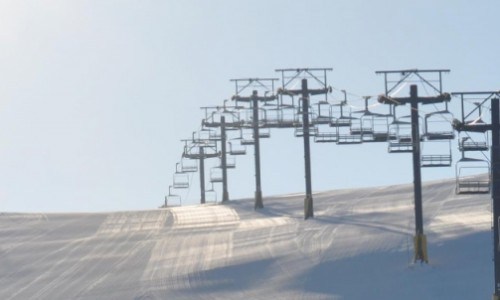 Product Information
No product specifications to display.