Sun
Mon
Tue
Wed
Thu
Fri
Sat

22

23

24

25

26

27

Morning

Afternoon

Evening

Full Day

Last 2 Hours

Morning

Afternoon

Evening

Full Day

Last 2 Hours

Morning

Afternoon

Evening

Full Day

Last 2 Hours

Morning

Afternoon

Evening

Full Day

Last 2 Hours

Morning

Afternoon

Evening

Full Day

Last 2 Hours

Morning

Afternoon

Evening

Full Day

Last 2 Hours

Morning

Afternoon

Evening

Full Day

Last 2 Hours

Morning

Afternoon

Evening

Full Day

Last 2 Hours

Morning

Afternoon

Evening

Full Day

Last 2 Hours

Morning

Afternoon

Evening

Full Day

Last 2 Hours

8

9

10

11

12
‹ Back to All
Tuesday Night Special
$
8.00
Where else can you get a night out for less?!
Riding at Rabbit Hill has never been more affordable. We created the weeknight special to make it easier for everyone to enjoy the great sports of skiing and snowboarding.
Once you have purchased your Tuesday Night ticket, you must book your date in order to come riding. Dates can be booked no more than 48 hours in advance.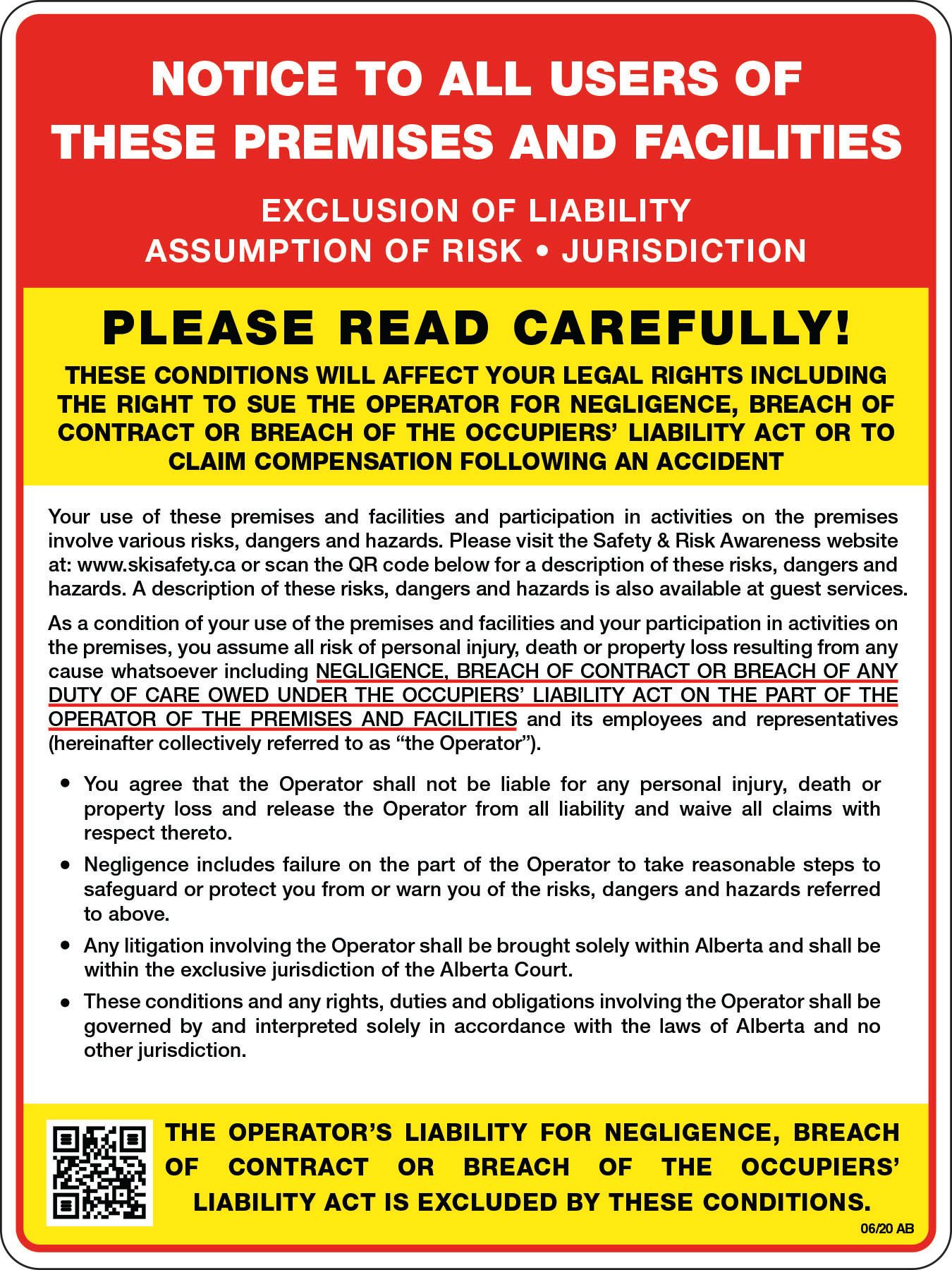 Please Note: All lift tickets and rentals must be purchased online this season due to capacity restrictions. With the popularity of our Tuesday nights, it is recommended that you purchase at least 24-48 hours in advance. With our lower hill capacity this season, these discount nights will sell out!!
---
View Hill Capacity
---
This product is not currently for sale online.