‹ Back to All
3 Week Lesson - A5 (Mar 10, 17, 24) - 1:00 PM
$
150.00
Our 3 Week Lesson Programs are designed to maximize skill development. Classes are assigned based on ability leve and the age of the student. This programs run on 3 consecutive Saturdays at 1 pm.
These lessons are available to students 4 years old and over.
* Please arrive at Rabbit Hill 1 hour before your scheduled lesson to allow enough time for check in and rental pick up.
---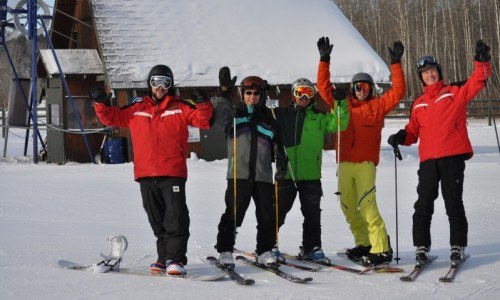 Product Information
No product specifications to display.