‹ Back to All
1 Day Lesson - 11:00 AM
$
64.00
With our Group 1 Day Lesson, the focus is on fun, skill improvement and quality instruction. Group 1 Day Lessons run every Saturday & Sunday and everyday over the Christmas Holidays at 11 am. Group lessons run 1 1/2 hours long and include a full day ticket.
*Please arrive at Rabbit Hill 1 hour before your scheduled lesson time to allow enough time for check in and rental pick up.
---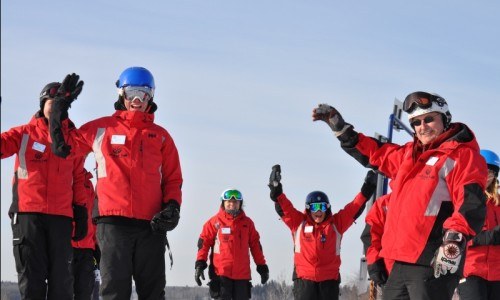 Product Information
No product specifications to display.